Band History
(photos by Chris Ofria)
Dion Knibb & the Agitators formed in the winter of 1995-96 in Boston, Mass., bringing together musicians who had worked with Steady Earnest (Art Cohen, Mike Hartford, Patrick Faucher and Keith Yaun) and the Skatalites (Ken Stewart and Dion Knibb).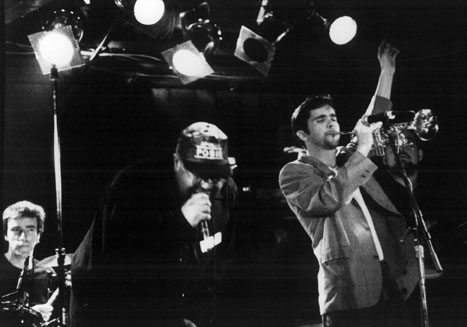 We played our first gig at Boston's Mama Kin Music Hall on February 15, 1996, opening for Dub Syndicate, and have since become one of Boston's most popular ska/reggae bands. In addition to headlining throughout New England, we have shared the stage with performers such as Bim Skala Bim, Burning Spear, the Toasters, Dennis Brown, Skavoovie & the Epitones, Anthony B, Stubborn All-Stars, Michael Rose, the Slackers, the Selecter and perennial favorites Toots & the Maytals.







Dion's father Lloyd (of the Skatalites) has sat in with us on numerous occasions, which is always a treat for the band as well as the audience, and we have also had the opportunity to back up some of the greatest rock-steady singers from Jamaica, including Alton Ellis, Ken Boothe and Phyllis Dillon (check out our Poster Gallery).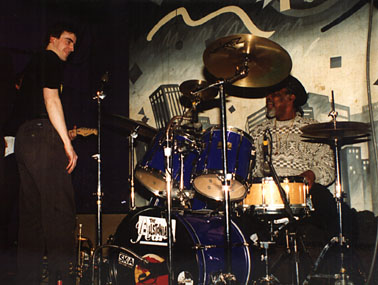 1998 saw the release of our debut CD Driving Me Mad on DVS Media.